Demographics
School Year 22-23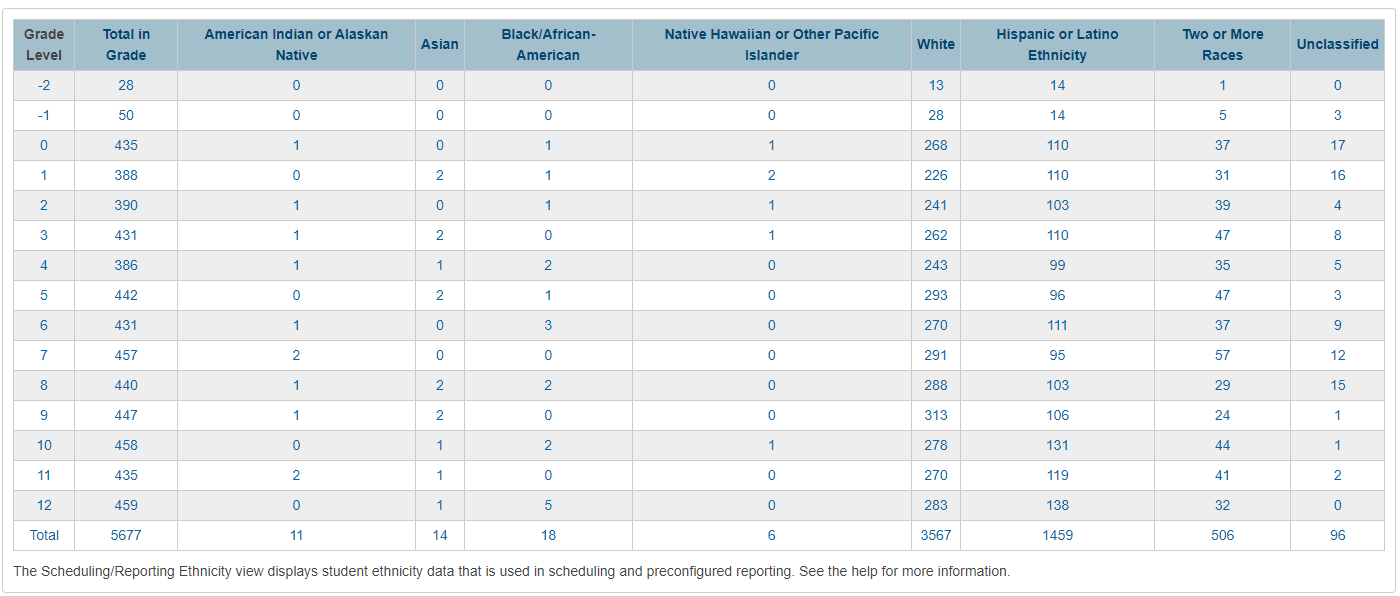 School sessions begin in late August. Dates of registration are announced each fall through the local news media. Preliminary registration for high school and junior high students is held in the spring when possible.
Registration for kindergarten is held each spring. Verification of birth and proof of immunization is required for kindergarten registration. According to Policy #520, children registering for kindergarten must be five years old by September 1 of that year to enroll in kindergarten and six years old by September 1 to attend first grade.
Students are to attend the school specified for their attendance area unless a transfer is approved under provisions of district policy.
To find your school, follow this link and enter your address: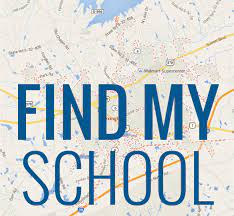 In accordance with the Family Education Rights and Privacy Act of 1974, the Cassia County School District, Number 151, of Cassia hereby gives notice to all parents, legal guardians, and students eighteen years of age attending the Cassia County School District schools, that the following information is being categorized as directory information: the student's name and photograph; address; telephone number; grade level, dates of attendance, e-mail address, degrees, honors and awards received, weight and height of members of athletic teams, participation in officially recognized activities and sports and student ID number, user ID, or other unique personal identified used to communicate in electronic systems that cannot be used to access education records without a PIN, password, etc. Directory information will be published and released by the District without prior consent of the parents, legal guardians, or students 18 years of age or older, unless the parent, legal guardian, or student 18 years of age or older notifies the District in writing within ten (10) days from the first day of school, or date of enrollment, whichever occurs first that the above mentioned directory information should not be released without prior written consent of the parent, legal guardian, or student 18 years of age or older.

Such notification should be in writing and addressed to the Cassia School District Central Office;
3650 Overland Ave., Burley, Idaho 83318
NOTICE OF COMPLIANCE
FAMILY EDUCATIONAL RIGHTS AND PRIVACY ACT OF 1974