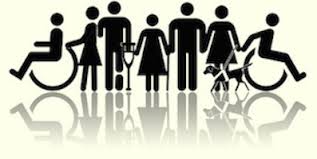 Non Discrimination Policy
Cassia Joint School District #151 does not discriminate in its educational programs or activities on the basis of race, color, national or ethnic origin, ancestry, age, religion or religious creed, disability or handicap, sex or gender (including pregnancy, sexual harassment and other sexual misconduct including acts of sexual violence such as rape, sexual assault, sexual exploitation and coercion), gender identity and/or expression (including a transgender identity), sexual orientation, military or veteran status, genetic information, or any other characteristic protected under applicable federal, state or local law. Retaliation is also prohibited. Cassia schools will comply with state and federal laws such as M.G.L. c. 151B, Title IX, Title VI and Title VII of the Civil Rights Act, the Americans with Disabilities Act, Section 503 and 504 of the Rehabilitation Act of 1973, the Age Discrimination in Employment Act, the Vietnam Era Veterans Readjustment and Rights Act, Executive Order 11246 and other similar laws that prohibit discrimination, all as amended. Cassia is an equal employment opportunity/ affirmative action employer.
Unlawful discrimination has no place in Cassia Schools, where the culture is a commitment to include equality of opportunity and inclusion. All Cassia employees, faculty members, students and community members are expected to join with and uphold this commitment.