District Committee Meetings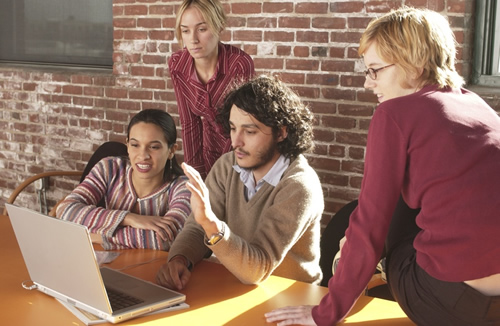 School Trustees use input from a variety of sources before making decisions. One of the ways they receive input is from work done in smaller committees. These committees may be comprised of school staff and community members. If taken, minutes of committee meetings will be included for public view.
Examples of committees include but are not limited to: calendaring, facility reviews, parent organizations, school improvement, curriculum and teacher organizations.