Bell Schedule Change for Thursday, Sept. 22
Shout Out to BHS Boys Soccer supporting BHS Volleyball at Twin Falls! Go Bobcats!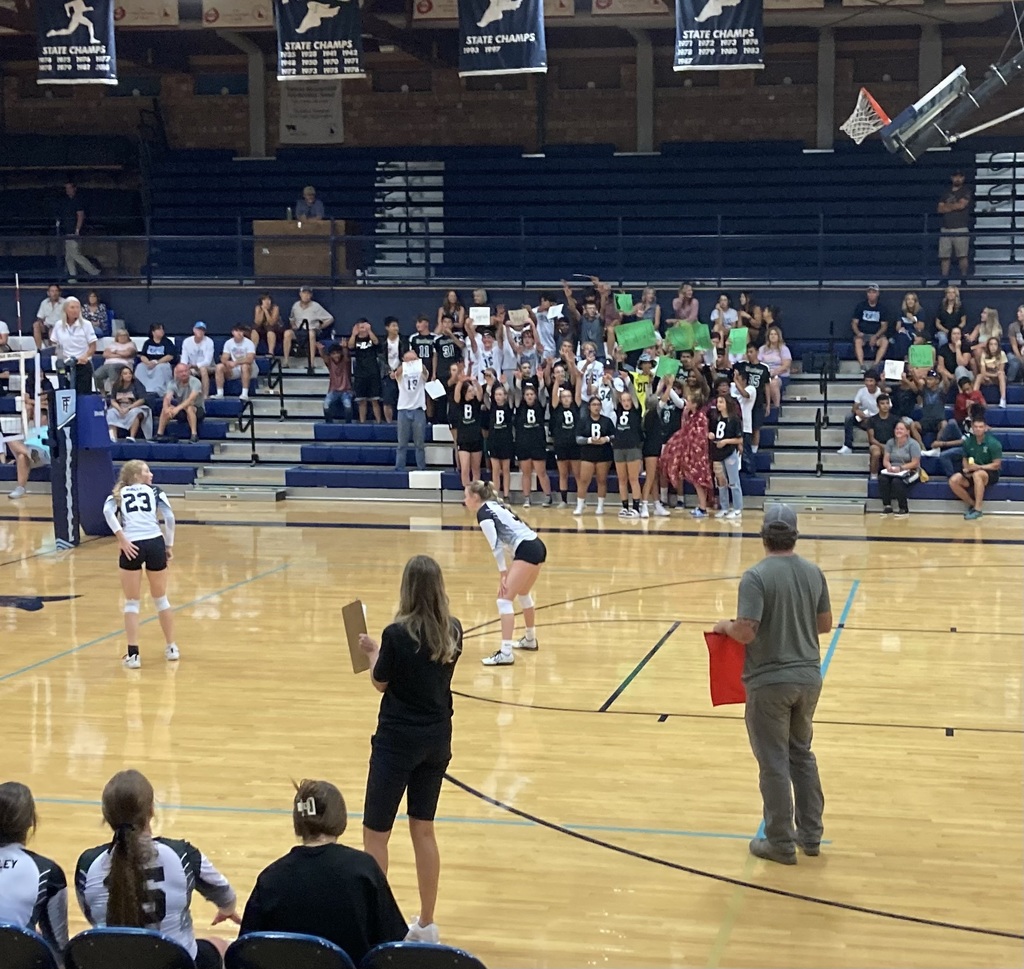 We would like to welcome the following to Cassia School District in their new roles! More detailed information, on each hire, will be forthcoming! Thomas Coxson, Mountain View Elementary Jaren Wadsworth, Oakley Jr/Sr High School Brad Calvins, Cassia Regional Technical Center Branan Hardcastle, IT Director Ryan Payne, Student Services Director Deseria Leckenby, Payroll Clerk Welcome to Cassia!


Free Online Math Tutoring: From the Founder of Khan Academy, comes free online tutoring with peers. Join a global community for small-group, free tutoring sessions on Zoom in SAT Prep and math from Pre-algebra to Calculus at schoolhouse.world

Idaho Battle of the Books, or IBOB, is a statewide voluntary reading motivation and comprehension program open to all Idaho students in grades 4-12. IBOB is meant to: expose students to quality literature representing a variety of literary styles and viewpoints encourage and recognize students who enjoy reading share the love of reading with students who have not yet discovered that for themselves broaden reading interests increase reading comprehension promote academic excellence promote cooperative learning and teamwork among students Lists of books are chosen, and questions are written, for each grade level division; elementary (grades 4-6), middle/junior high (grades 6-9) and high school (grades 9-12). Students read the books, discuss them, and then compete in teams of four students to correctly answer questions based on the books in a quiz show format. Levels of competition begin at the school or local library level, and continue into regional and state competitions.