No School November 23 - 25 for Thanksgiving Break.

Veteran's Day Program - Thursday November 10th at 10 AM. Everyone is welcome. Vets, please come in uniform if you can.


Cassia County School District Parent Night - Tuesday November 1st, 7 - 8 PM in the King Fine Arts Center. Ray Lozano will be speaking about the dangers of vaping and marijuana.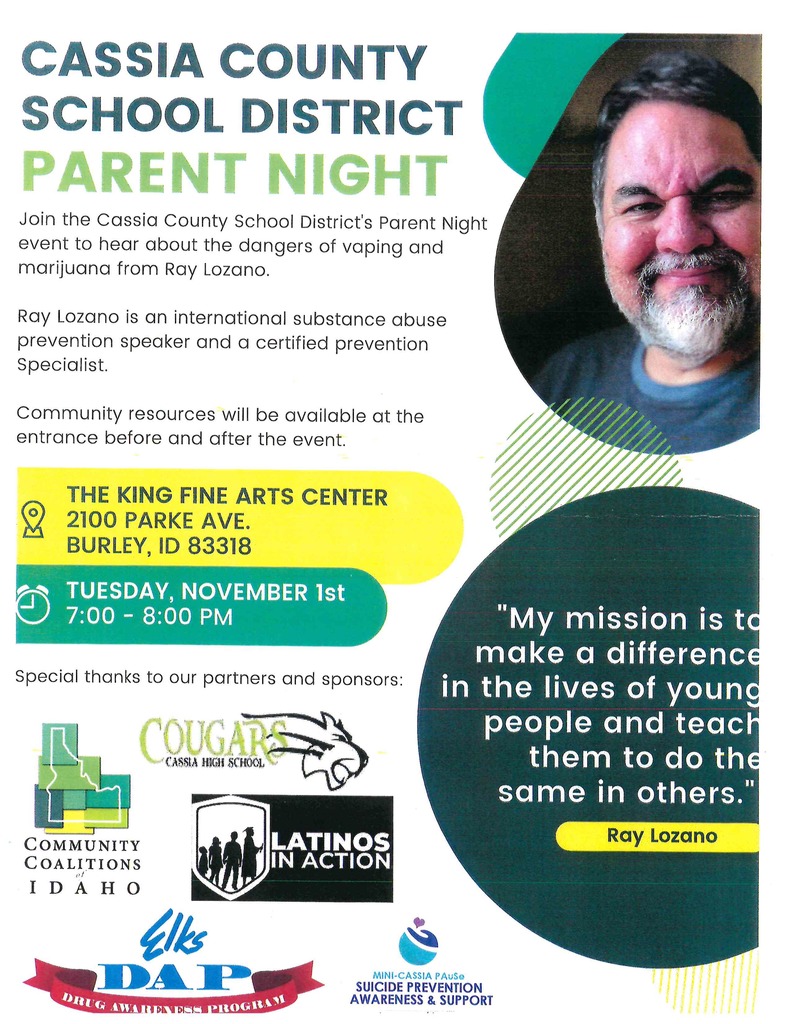 Dental Sealants at OES Oct 19 & 20.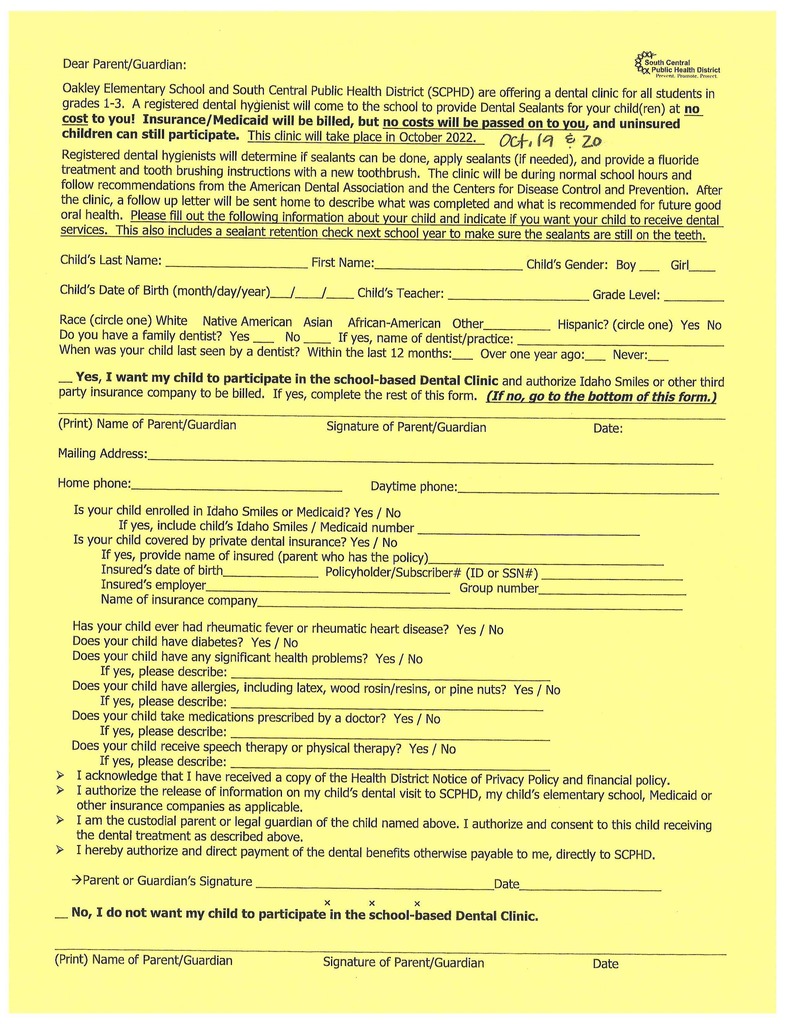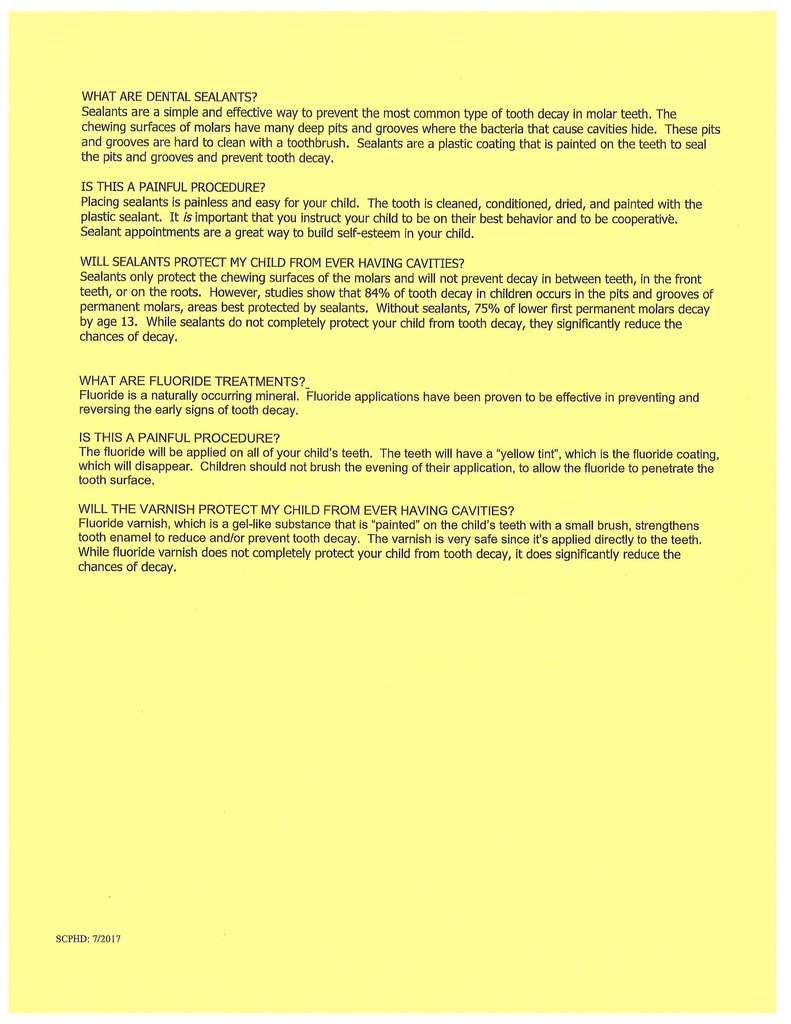 OES Book Fair 2022 Mon Oct 31, 2022 – Fri Nov 4, 2022 The OES book fair will be on October 31st-November 4th from 9:45am-4:00pm. We are in need of volunteers to help manage the book fair. Click on the link to sign up. You can sign up for more than one shift if you are available. Thank you! This book fair wouldn't be possible without our volunteers!!
https://signup.com/go/pzZnFon

Mini-Cassia Realtors are hosting a Winter Coat Drive on October 12th at CAL Ranch from 11 am-2 pm. Please donate any slightly used or new coats, hats, gloves, or winter boots. Let's help people keep warm.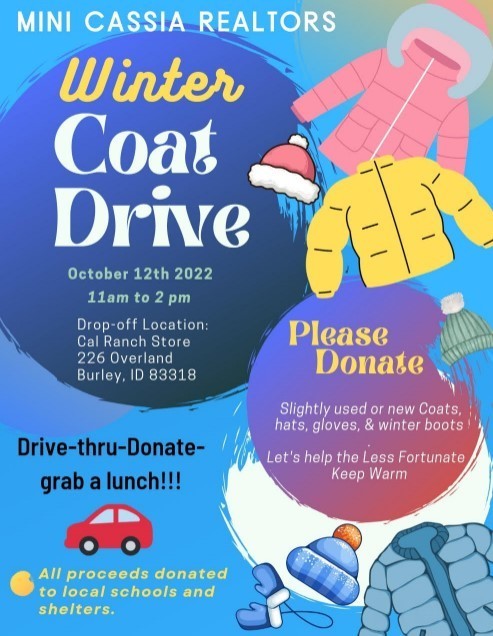 El Departamento de Salud y Bienestar de Idaho lo ayudará a pagar la calefacción y la electricidad. Puede averiguar si es elegible y presentar su solicitud en línea visitando
www.capai.org
o comunicándose con una de nuestras Agencias de Acciones Comunitarias. Para obtener más información, visite nuestro sitio web en healthandwelfare.idaho.gov.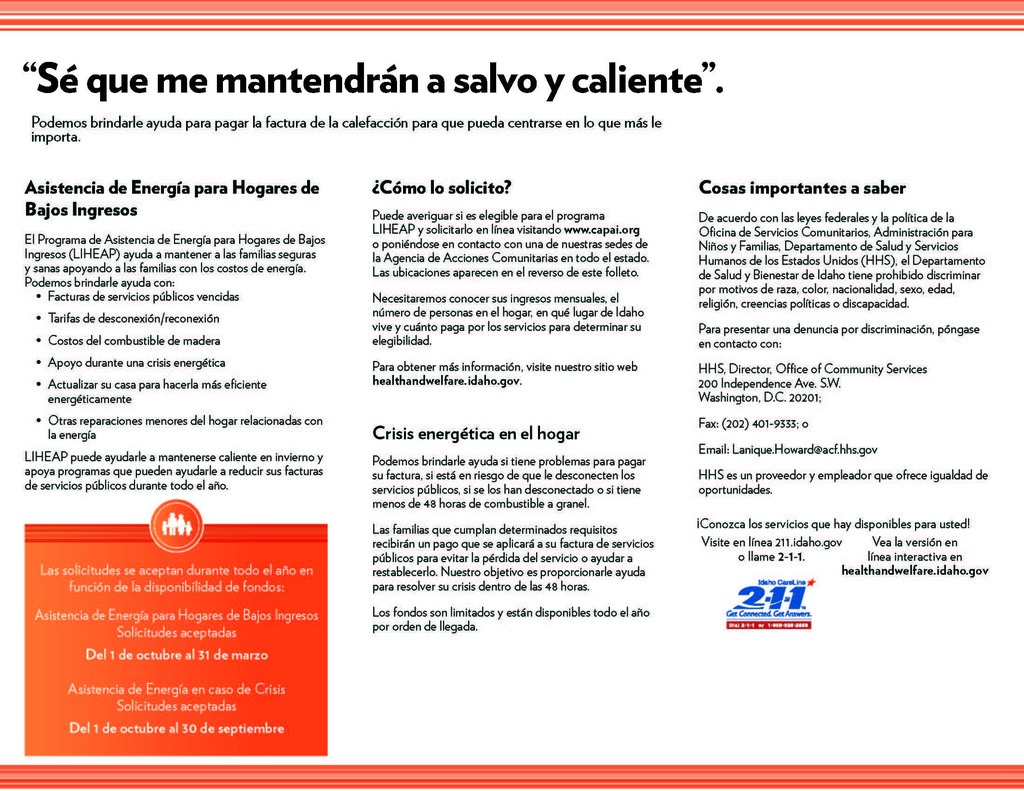 The Idaho Department of Health and Welfare will help you pay for heating and electricity. You can find out if you are eligible and apply online by visiting
www.capai.org
or by contacting one of our Community Actions Agency. For more information visit our website at healthandwelfare.idaho.gov.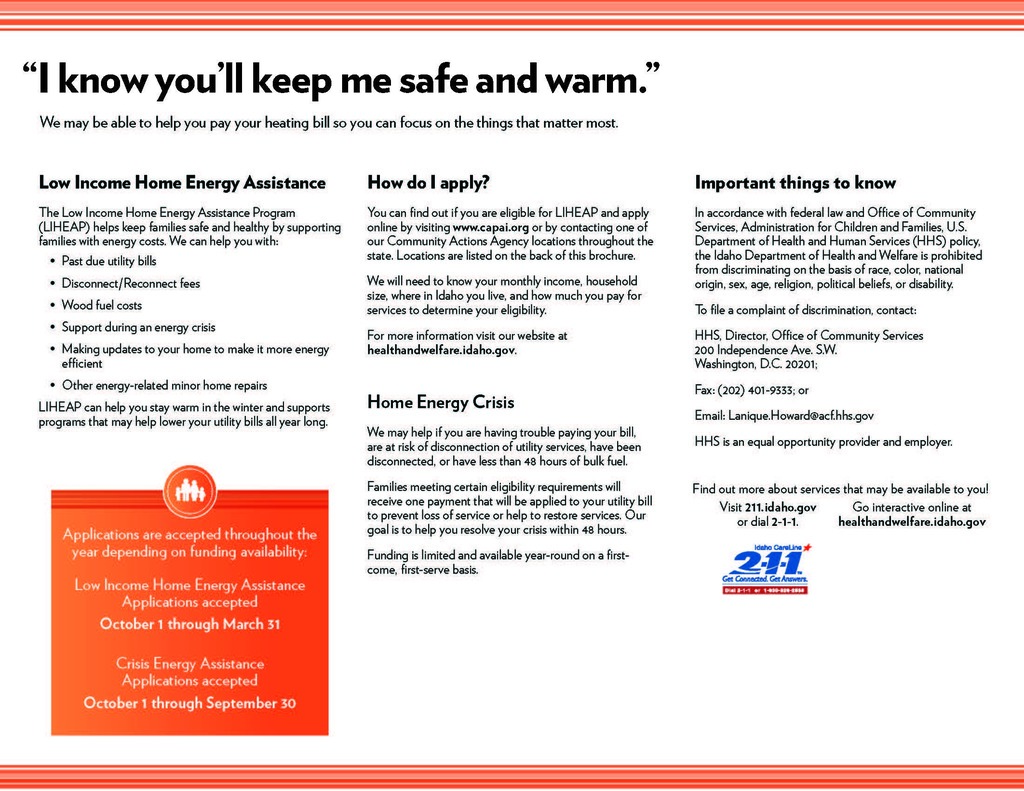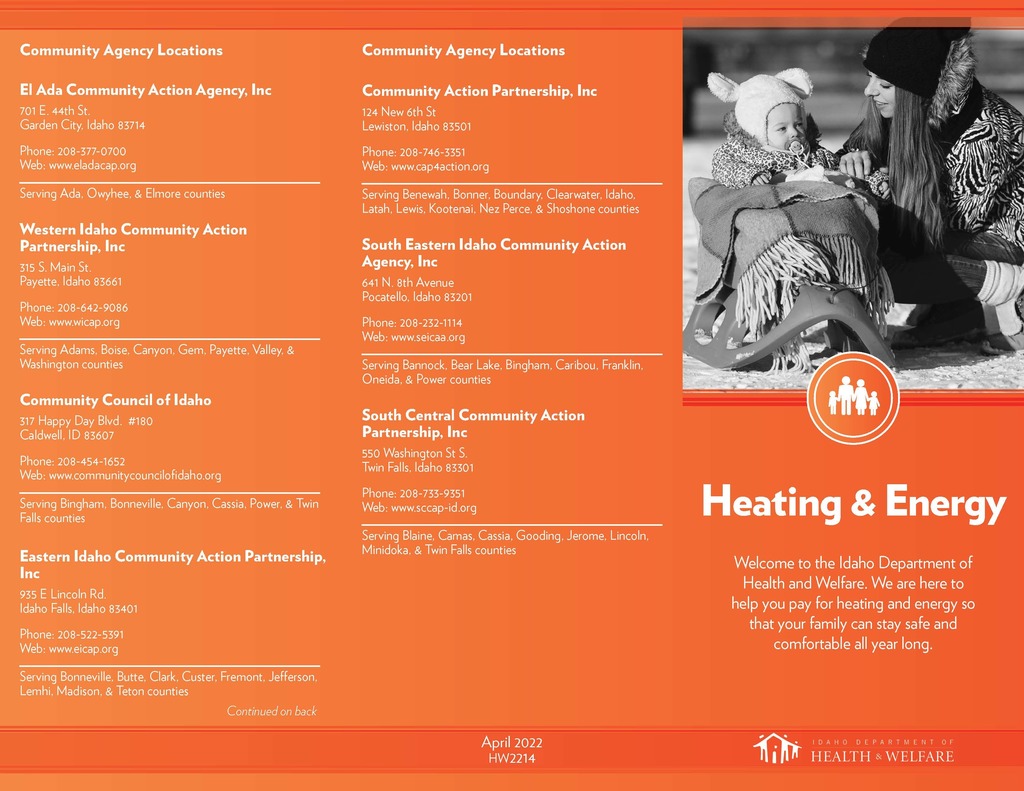 Get help paying for household water and wastewater services. Find out if you are eligible and apply online by visiting
www.capai.org
or by contacting your Community Action agency.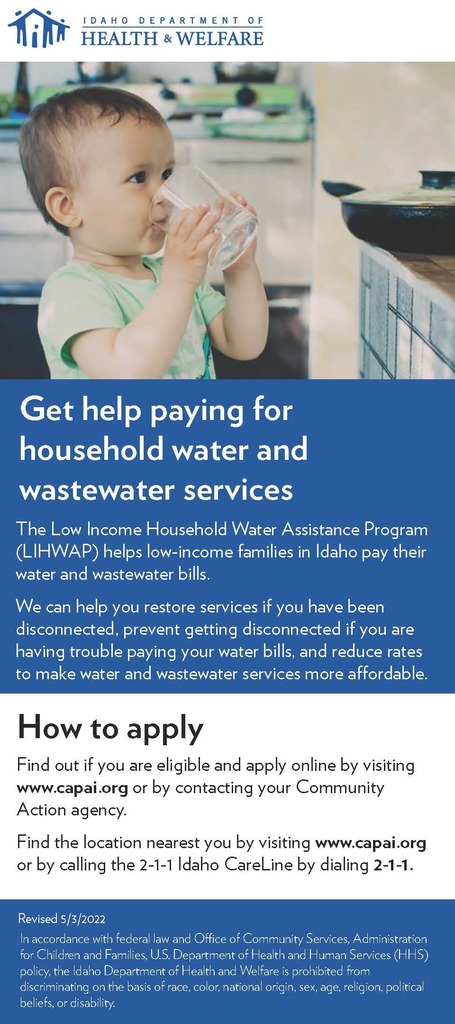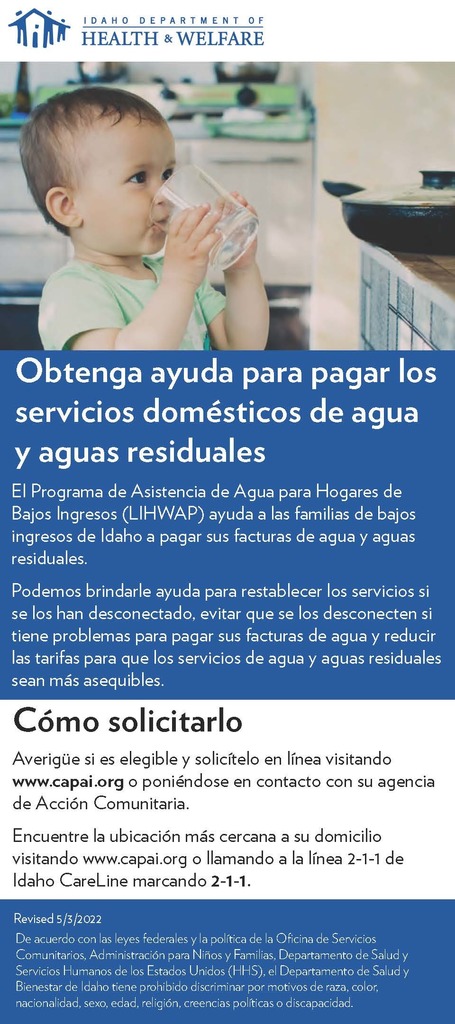 OES Children's Choir. Annalisa Arnell will be rehearsing on Tuesdays with a Christmas Children's Choir. Students 7+ will meet from 3:30 - 4:30 in the music room. Rehearsals begin October 11 and end November 15.

*****CARNIVAL***** OES carnival is Saturday, September 10th in the city park from 5-8 PM. Please bring your family, friends and neighbors to enjoy this annual event with us. FOOD, PRIZES, FUN.

OES will not have school Monday, Sept 5th. We will have a full day of school on Friday, Sept 9.

School Pictures: Grades k-3 on Sept 7 and grades 4-6 on Sept 8. Individual pictures will be taken in the morning. A flier with prices will be sent home. Little and big siblings are welcome to come. Polish up your smile.

NEW OAKLEY ELEMENTARY T-SHIRTS! $15.00 CHILD: X-Small, Small, Med, Large, X-Large $15.00 ADULT: Small, Med, Large $18.00 ADULT X-Large and XX-Large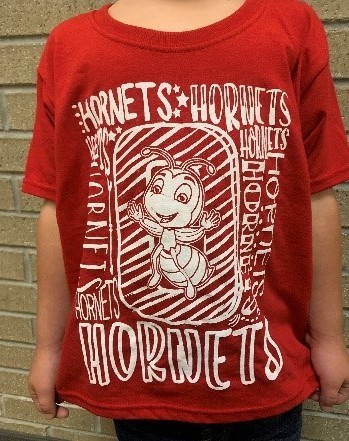 OES is Going Swimming!! The schedule is: Aug 23 1st & 6th, Aug 24 2nd & 4th, and Aug 25 3rd & 5th. Bring a swimming suit and a towel. Thank you PTO and Oakley Rec District for making this possible.

Congratulations to our employees of the year! Teacher of the year, Dan Thomander, Cassia high school. Alesha Alesha Joe Stringham, classified employee, Declo Elementary. Diana Gill, Principal of the Year, White Pine Elementary. We are happy to honor them! Share your thanks and appreciation with them too!

Attention Parents of Cassia Students: 2022-2023 School Registration As we are drawing to the end of this school year, we would like to let you know that the District has chosen a different path for registering students online for the school year (this is only to register for school and not for classes). The last few years the District has used a program by the name of Gateway. Starting in August, our District will start using PowerSchool online registration. Parents will login to their PowerSchool parent accounts to register their students for the 2022-2023 school year. More information will be sent out with end of year report cards in June. We strongly encourage parents to contact the school if they do not know their username or password for their parent PowerSchool login or if they do not have a parent PowerSchool account set up before the last day of school. Also, keep in mind school registration is required every year that a student is attending school and is expected to be completed before the first day of the school of each year. For more information, please contact your school secretary or counselor. Thank you!

We would like to welcome the following to Cassia School District in their new roles! More detailed information, on each hire, will be forthcoming! Thomas Coxson, Mountain View Elementary Jaren Wadsworth, Oakley Jr/Sr High School Brad Calvins, Cassia Regional Technical Center Branan Hardcastle, IT Director Ryan Payne, Student Services Director Deseria Leckenby, Payroll Clerk Welcome to Cassia!